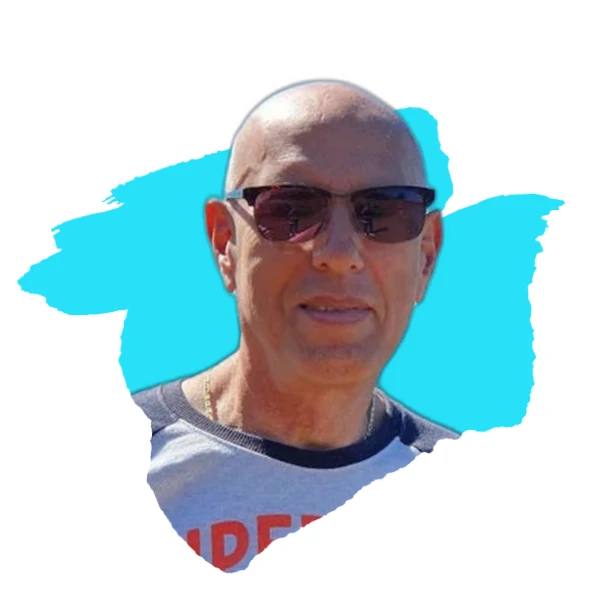 Enjoying a career in engineering and management that brought him to Malaysia, Ian visited Phuket in 1990 at the suggestion of a friend, where he met and subsequently married the owner of Patong Language School. He quit his job, moved to Thailand, and has been here ever since.
He still lives in Phuket with his wife Bee and their dog, Kimchi. Bee manages their language school in Patong Beach while Ian works on new books and other projects at home.
He'll keep adding to the 'Thai Today' series of books for learning Thai – there's still a lot more to offer there. A new edition of 'Thai Tenses' was recently completed and is proving popular, while a German language version of the best-selling 'Speak Thai Today' is now available on Amazon.
A second adventure for DS Nick Foster and Captain Marky has already taken shape (in Ian's mind, anyway), and is planned to be completed before the end of 2023.
An entirely new murder mystery novel drawing on Ian's time living in Aberdeen, Scotland, has already been started and should be online by the end of 2023.